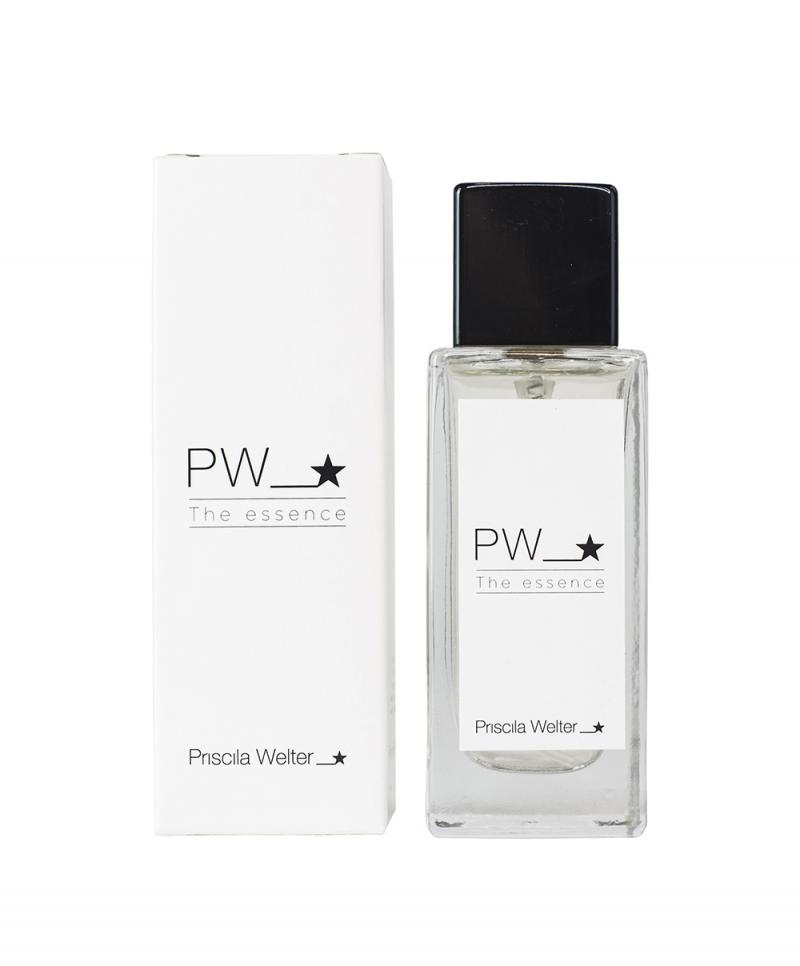  
PW The Essence
Our first fragrance is inspired by connecting with our own essence and with our inner strength, in order to feel stronger, more sure of ourselves and raising our self-love, which is the basis of everything in life. It all starts with you!
As with everything we create,
The Essence

 

is made in Spain
, and is a perfect blend between sweet and floral without being too strong but with a certain power, adding a touch of personality, femininity and attractiveness in our day-to-day life, and finishes with an aura of
"I love myself ".
- The 50ml bottle is perfectly sized to carry comfortably in your bag and be at your fingertips to provide a boost to your day at any moment.
Shipping and returns
Gift Cards
Eco-friendly
Design and craftsmanship in Spain