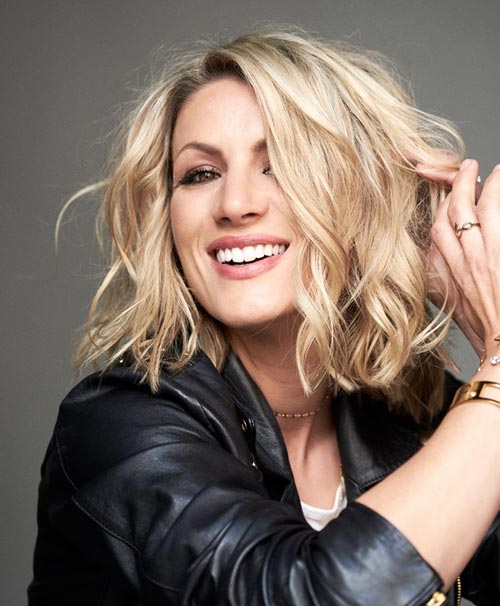 PW is a brand of bags, shoes and accessories made in Spain that was born in 2010 by its founder and creative director Priscila Welter.
Brazilian based in Spain and always inspired by real women, she has created a very personal style of accessories with a very clear objective: to enhance any look and create timeless accessories that become key pieces in any wardrobe.

His style is characterized by combining the classic and the modern, the basic and the sophisticated, always emphasizing details, contemporary and ethnic colors, as well as the combination of textures and fringes.
The fringes are undoubtedly a hallmark of the brand and are always present in its collections.
We love the movement it brings to looks!
Made in Spain Craft Production
I am dedicated to the community, following my father and grandfather's family tradition of producing handmade shoes. The modern definition of true luxury, in my opinión, is to manufacture artisanally and under the hand of local producers.
I am passionate about the environment and have a strong desire and commitment to making a positive impact on the planet, so at Priscila Welter we work exclusively with eco-friendly skins and recycled materials.
Today, the cloth used to line our bags is made entirely from recycled plastic bottles.